TRENDS REPORT
The State of SaaS Procurement
in 2023 and Beyond
The world of SaaS procurement is rapidly changing and competitors that can't keep up will fall behind. Growing teams—now more than ever—need access to reliable cost control, cyber security and supply chain solutions.
To adapt to this new SaaS buying, tracking, optimization landscape, companies need to update their approach to procurement. Our latest report offers an in-depth analysis of the top 10 trends to consider in 2023.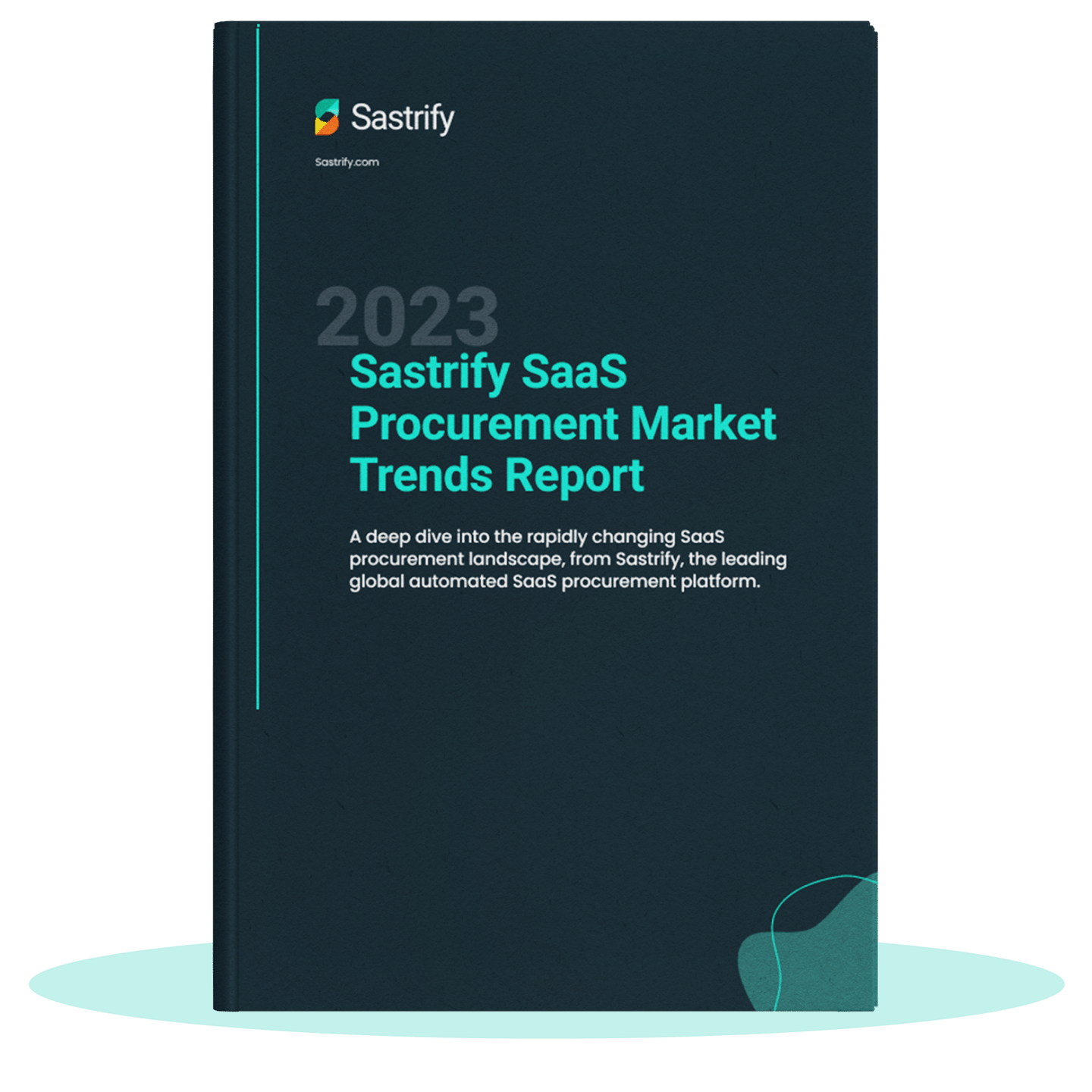 Here's what you will learn
Why the wide embrace of SaaS isn't really a good thing (and may significantly increase costs over the next 5+ years)
How high-growth teams are saving up to 35% on SaaS spend (without sacrificing their favorite tools)
How SaaS buyers are banding together to secure better contract terms from SaaS vendors (and you could too)
Spending too much on SaaS?