Save up to 30% on your SaaS without upfront fees.
We discover and negotiate the best prices on the market for your SaaS licenses. Savings guaranteed.
Free up cash now and pay only when you save.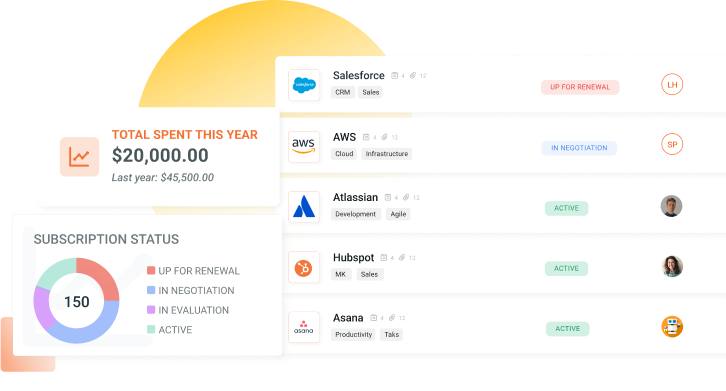 SASTRIFY & CAPCHASE
Save up to 7 figures on your SaaS costs

20 hours/month
TIME SAVED ON NEGOTIATIONS

100,000,000 +
SAVED ON SOFTWARE

3X
ROI IN THE FIRST YEAR
SAAS PROCUREMENT
Secure the best SaaS deals. Ever.
Each SaaS negotiation takes at least 5 hours of executive time. Instead, let Sastrify handle the heavy lifting while you focus on what matters most: your business and your clients.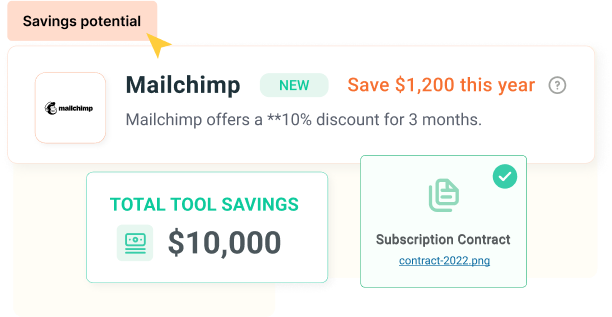 Analyze your SaaS Stack

We optimize your SaaS tech stack by negotiating the best prices on the market for your SaaS licenses.
Extend payment terms and free up cash

Choose your payment terms from monthly, quarterly, or semi-annually
Pay fees with saved SaaS budget

Start paying after you've already saved 6 figures on SaaS licences. Guaranteed.
How do Capchase and Sastrify work together?
✔️ Secure upfront discounts from vendors

✔️ With Sastrify guarantee, you only pay when you save
✔️ Extend your payment terms by up to six months

✔️ Seize business opportunities and reduce financial risk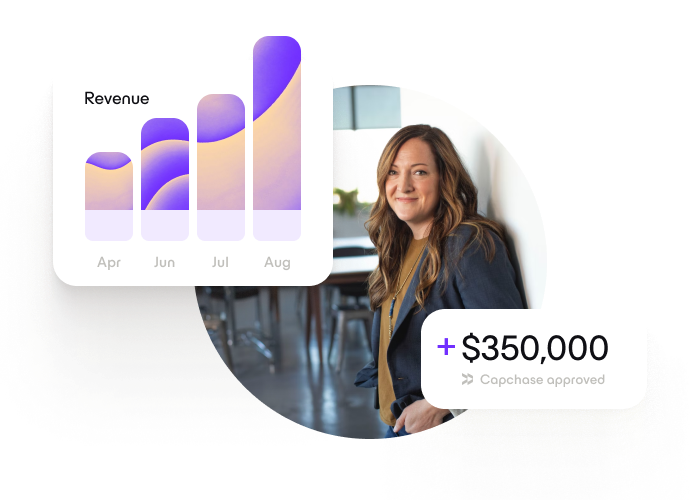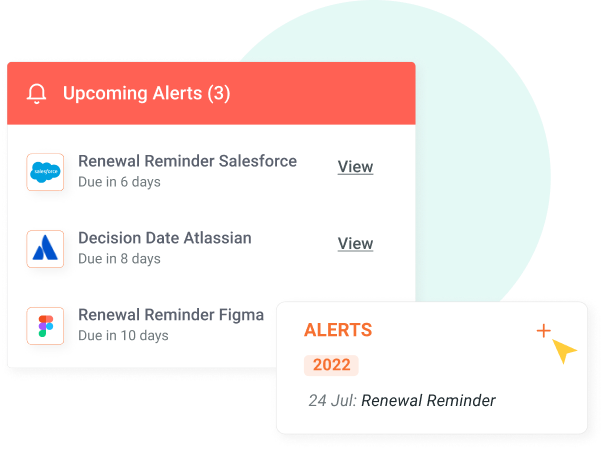 SAAS SPEND MANAGEMENT
Track SaaS software licenses and invoices
We monitor your SaaS usage and flag when your needs have changed. Receive alerts before renewals including suggestions for negotiating better deals. Reduce your risk and get the most from your deployments.
Join our customers in cutting their SaaS costs by up to 30%
Capchase allowed us to scale ahead of revenue and helped us build a financial model, with great communication 
and trust.
Based on their market knowledge and data, Sastrify helps us in negotiations with our SaaS suppliers to get the most favorable terms.
Get a free assessment today